Importance of Market Entry
How do you find the "right" market?
Every domestically successful company will want to expand outwards into off-shore markets. The common pitfall is that they often do not take into account the different cultural thinking, buying psychologies and supply chain networks in the targeted off-shore market.
Even worse, many organisations choose the wrong market to enter which, depending on various factors in the global economy, could result in an exercise that is both costly and ineffective. With the negative experience embedded into the organisation, they often do not have the courage to try any more off-shore markets.
With off-shore markets, it most certainly starts with quality over quantity. Selecting the right-fit market in the first step can be pivotal to a successful market entry.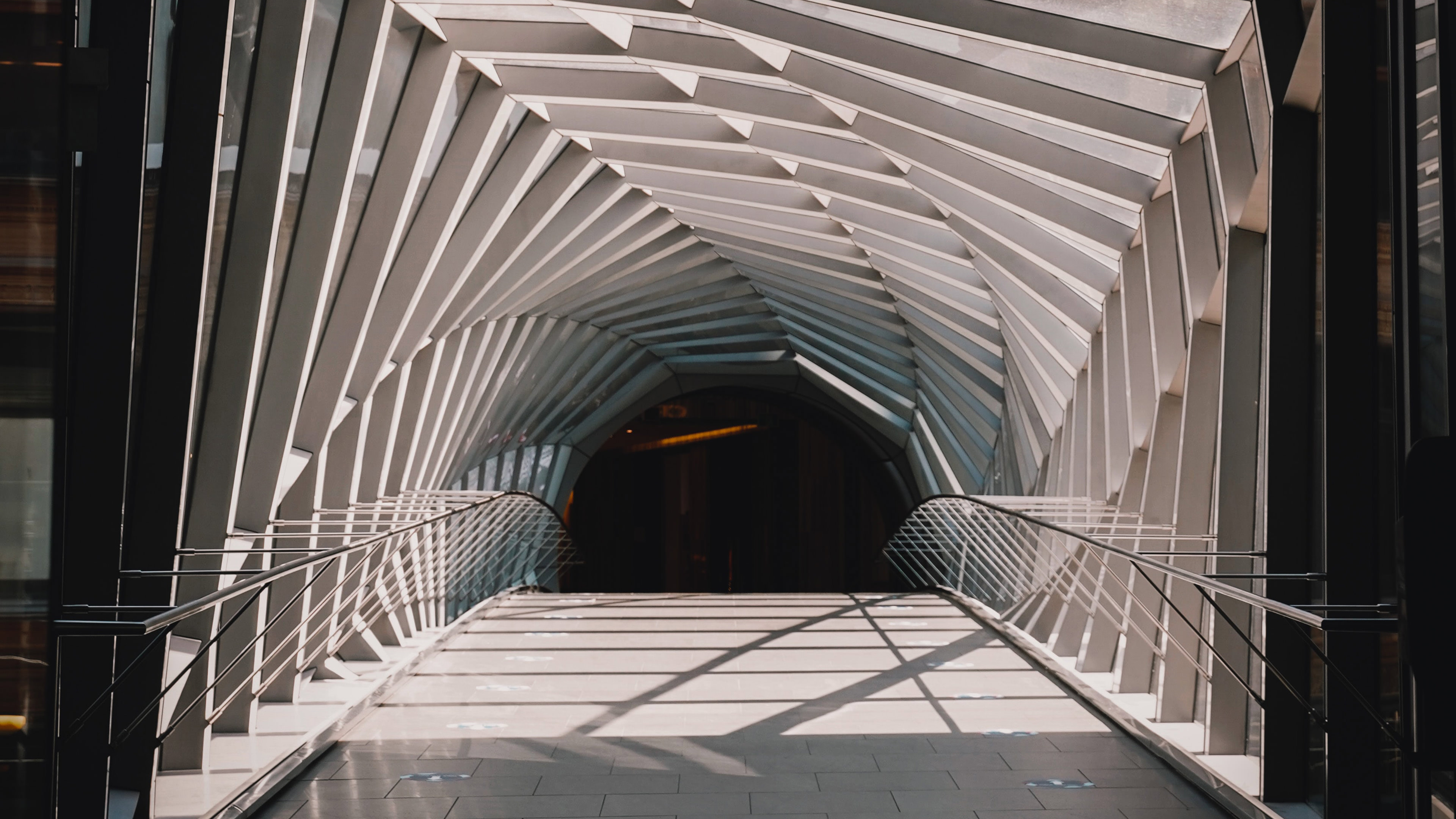 With Strategy Hubb's international market, cultural, trade and business understanding, our clients do not need to waste valuable resources in making expensive mistakes. We apply relevant insights that is up-to-date and industry specific, formulating a clear path forward to enter into any market.
Take the guess work and trial & error out of your off-shore market endeavours by leveraging our network, experience and insights into some of the biggest markets in Asia-Pacific and Middle-East.