Acquisition & Exit Strategy
Identifying and structuring the right deals for buy-side and sell-side.
When businesses plateau in organic growth, value-driven acquisitions are a sound growth strategy to achieve yields much higher than otherwise possible. There are many moving parts to a transaction of such importance, and putting forward the wrong foot from the start could be detrimental to the outcome of the entire transaction.
Formulating a systematic approach in order to transact in a more seamless way will ensure acquisitions are repeatable resulting in the creation of value every step of the way.
There is much more going on than meets the eye. With careful due-diligence on all levels, alignment of objectives, strategies and post-merger integrations ensure that each transaction delivers the maximum value.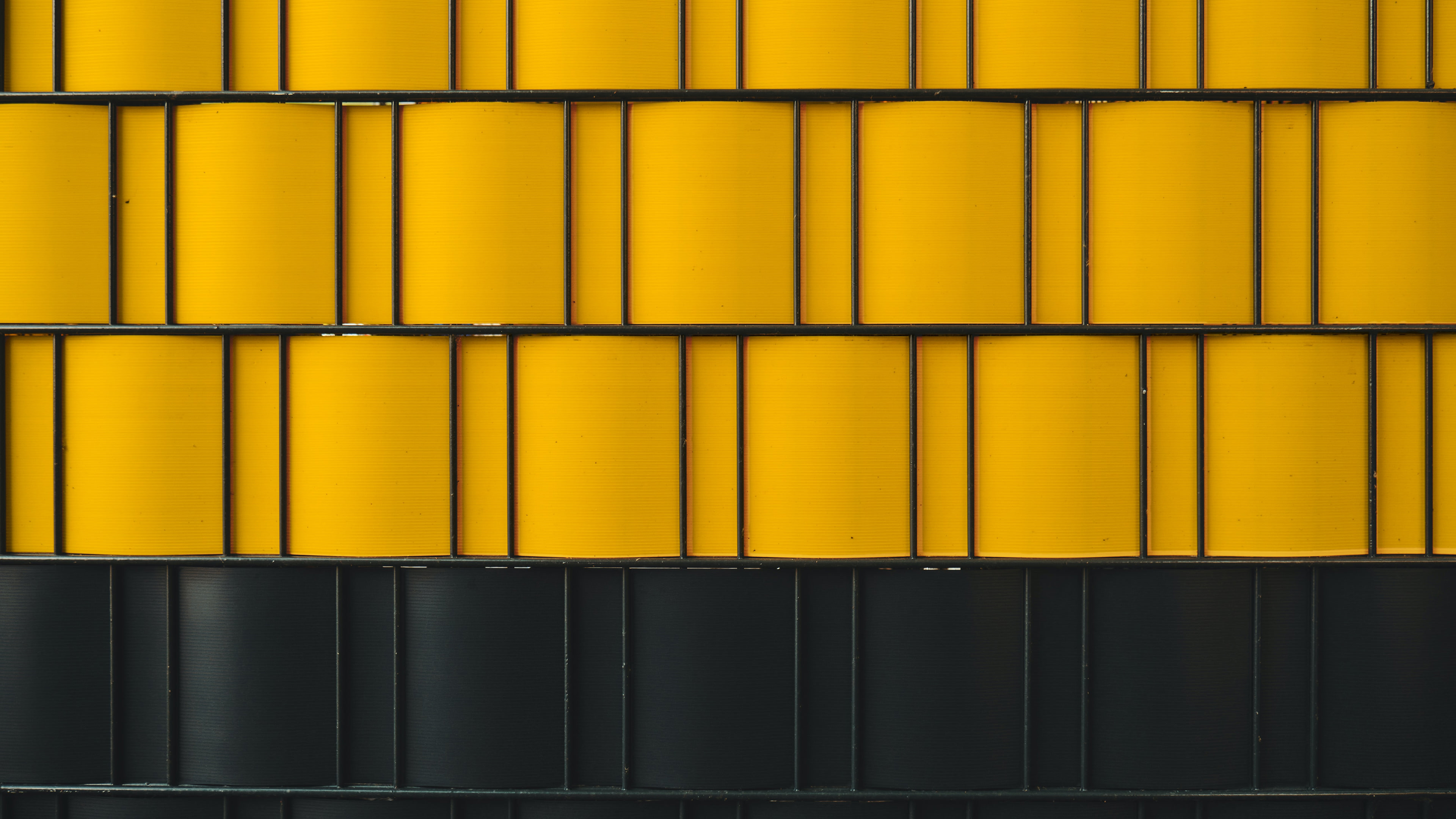 It is however, a fact that most M&As actually reduce and destroy value over time. This is the result of organisations treating transactions as a one-off activity, and not taking enough time in the post-merger integration phase.
Each and every phase of a M&A transaction is equally important. Overlooking or shorting any one of these phases will significantly impact the resulting outcome. We work with clients from inception, to ensure that any transactions carried out are in alignment with the perceived growth in value post-merger.