Expand Globally
Businesses expanding into the offshore markets.
In the current global economy, nationalism and protectionism are on the rise. But even so, there is no slow-down in the pace of growth of international business. In fact, its projected trajectory is upwards with emerging markets contributing to the majority of the growth.
However, entering and doing business in another market or jurisdiction is far from simple. Capitalising on globalisation comes at a cost, and for most businesses, that cost is paid on multiple levels of failure and inefficiencies due to unexpected cross-border hurdles along the way.
Strategy Hubb's advantage is its nimble approach to target markets, in combination with strong links in the private, public and government sectors to assist and add-value along the way.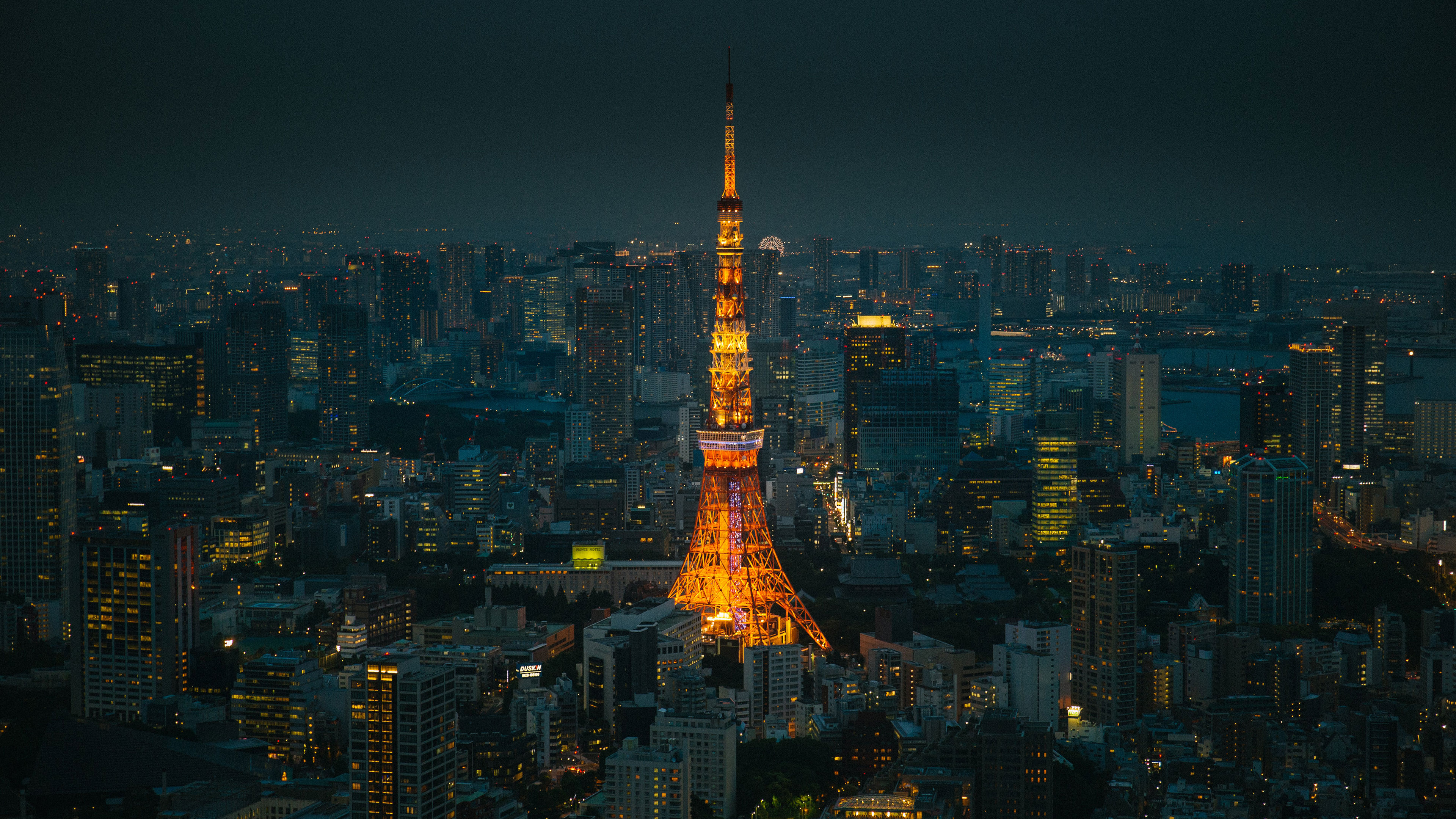 We help our clients navigate the go-to-market strategy in order to leverage the size of the off-shore market and yield growth potentials not possible in the domestic market.
Knowing the risks in international trade is an important attribute to a successful pathway into an external market. Mitigating and navigating around potential risks dynamically, and building a resilient foundation will ascertain foot-hold and long-term growth.