Blockchain / Industry 4.0 Transformation
Transform Ahead
Ideation and Innovation are only as good as their application and implementation.
A monumental shift is taking place as Industry 4.0, and the rapid advancement of technology continue to shape the market and operational dynamics of business worldwide.
At the base of this next industrial revolution, executives must understand the ways in which Industry 4.0 will change how work is done and, therefore, how work will need to be managed.
Leveraging Strategy Hubb's global network, we can help with ideation, development, and implementation of your innovation journey into adopting Industry 4.0.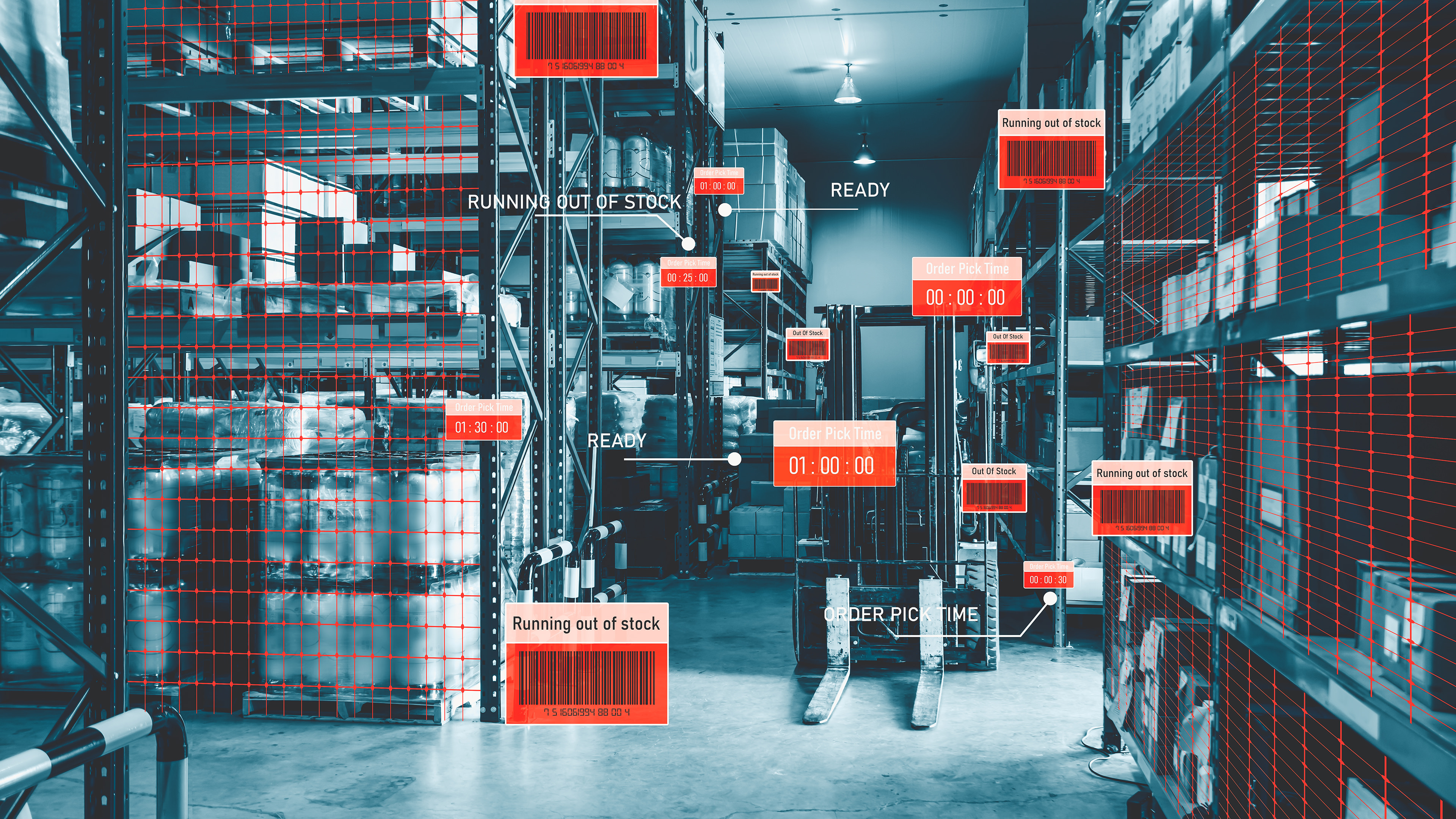 Unlocking Value Through Competitive Advantage
As companies move away from theoretical 'proof-of-concept' experiments and pursue real business-ready solutions, the reality is that blockchain is here to stay.
When considering new technologies, all businesses go through a period of innovation-decision; businesses that can move rapidly from discovery to implementation will be best positioned to lead in the new digital frontier.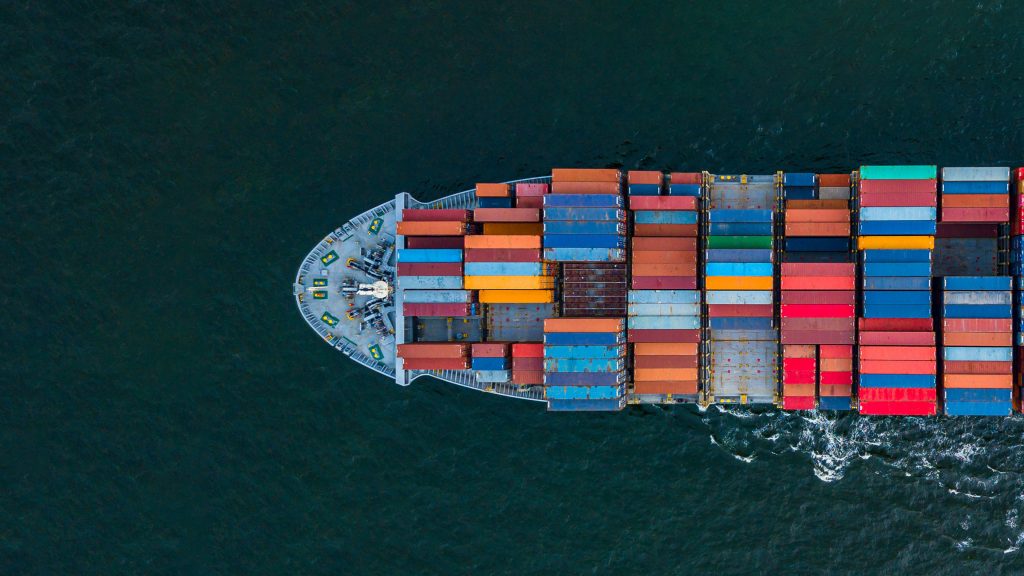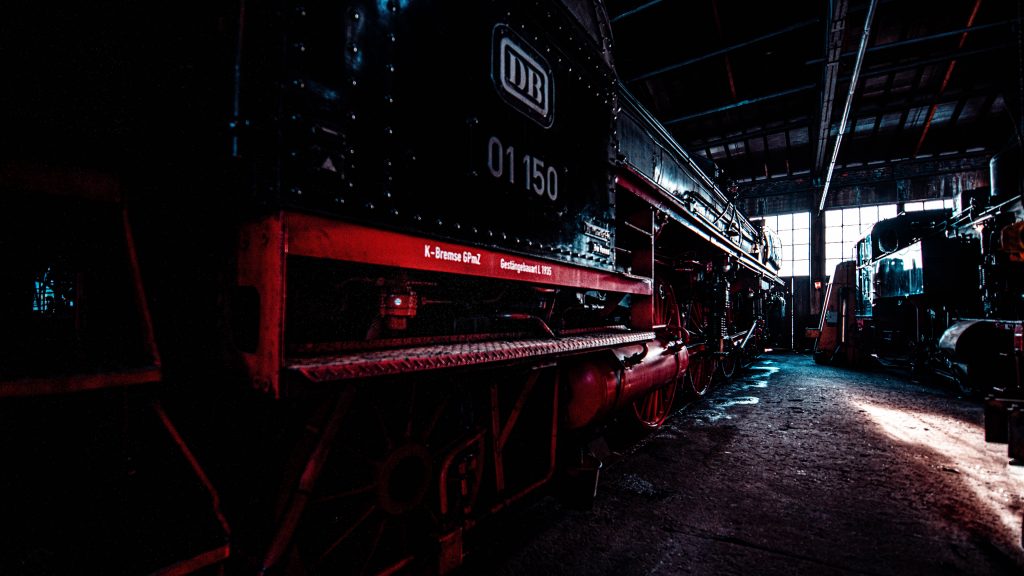 The Strategy Hubb Approach
We are still early. Industry 4.0 and Blockchain Technology are still in their infancy, with many sizeable organisations only at the "dabbling" stage. The opportunity for any organisation to be a front-runner is up for the taking.
Strategy Hubb assists from ideation, assessment, execution of the "hype test", building of proposal and relevant strategies, right through to sourcing funding and finally take to market initiatives.
Non-fungible Tokens (NFT)
As the key building blocks of a transformational digital economy, NFTs have the potential to deliver sustained value in a variety of use cases such as gaming, digital identify, licensing and even one day may provide proof of ownership for physical assets such as cars, property, art and other collectibles.
Smart Contract
smart contracts are essentially a specific set of instructions that can be written to execute under pre-determined circumstances. Smart contracts hold significant potential as they can be used to solve issues in a wide variety of use cases where redundancy, trust and immutability are critical factors, or simply where processes can be streamlined and made more efficient.
Tokenomics
Tokenomics is the science of token economy whereby it covers all aspects of coin CRUD (Create, Read, Update, Delete) and incapsulates all management associated with any particular token or coin. Even though price always comes to mind first, there are many other aspects to the token economy such as distribution, governance, and potential future adaptation.
Inter-Connectivity
Information and data exchange between machines, devices, sensores and people enabled by the internet of things (IoT) or the internet of People (IoP).
Blockchain as a Service (BaaS)
Industry 4.0 centres on four main design principles of interconnectivity, information transparency, technical assistance and decentralised decisions (see Figure 1). Where decision makers may have operated with an incomplete picture in the past, Industry 4.0 will illuminate all areas of an operation, providing rich, high quality information to deliver a greater depth and completeness of information.
Decentralised Decision Making
Enabled by the vast amount of data now collected, advanced digital technology and computing will allow cyber-physical systems to make decisions and perform tasks autonomously.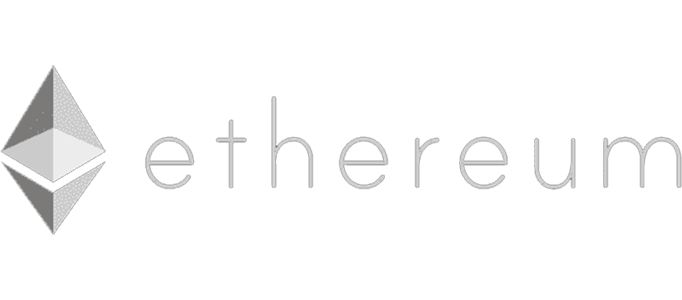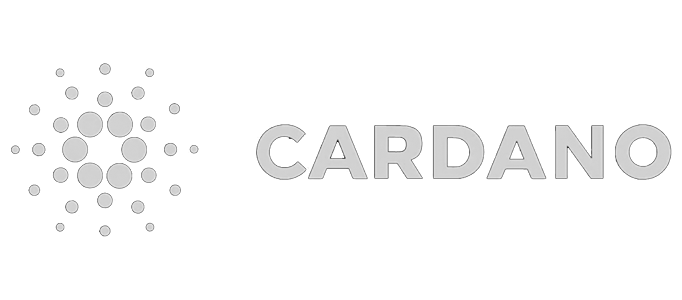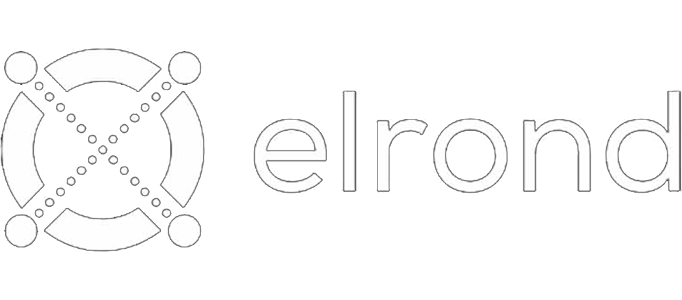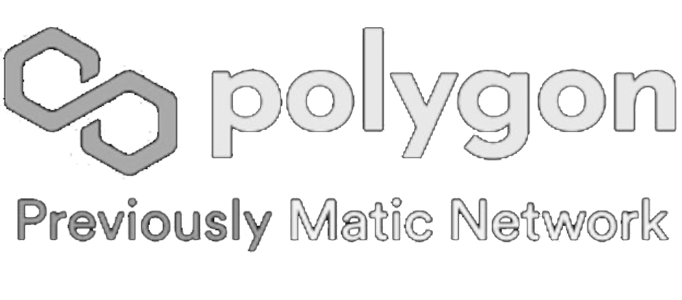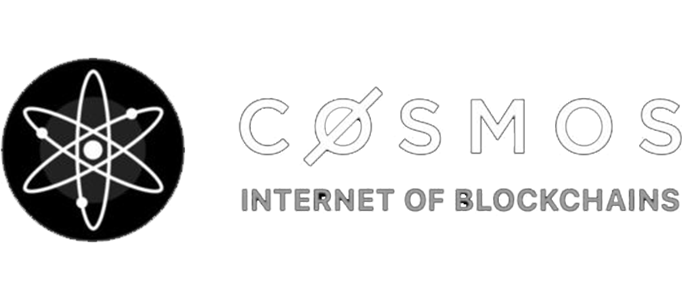 Is a Blockchain-Enabled Business for You?
Understanding blockchain is a critical first step, as with knowledge and awareness comes the ability to make informed decisions around how blockchain works and, more importantly, how it could fit into your business ecosystem and add value to your current processes.
If the discovery phase of blockchain yields promise, use case scenarios
can be developed to quantify the investment required to pursue a blockchain solution and, equally, the potential risk and returns of implementing such a proposal.
Correctly identifying a blockchain use case will always be a significant step in achieving blockchain success; however, there are many decisions to make on a journey towards a blockchain-enabled business.
Strategy Hubb's experience and knowledge in business and blockchain can ensure that your business has the right support to successfully journey through the digital frontier to be an early leader in an exciting new digital world.
Get a Blockchain Applicability Assessment