Ryan is a renowned leader in Global Strategy and Market Positioning. He is one of the most experienced at identifying the right markets for products and services and is fluid with the translation of growth for businesses in emerging markets.
Ryan has a solid background in open market strategy for companies going global and can help seed an organisation with the right business modelling, into the perfect fit markets. Ryan works on the buy-side of M & A activity to identify businesses with the right innovations and alignments, that are ripe for acquisition. Ryan works to circumvent the time it takes to build a business by acquiring ready-to-grow organisations on behalf of large corporate firms. The value realised in Intellectual Property is fast becoming Ryan's signature attribute.
Ryan is a master of scaling businesses into Asia and beyond with his fit-for-purpose strategic modelling that encompasses go-to-market strategies. He counsels local Australian companies on how to go global with the least amount of friction. Ryan works with large corporate organisations that include banks as well as with inspirational entrepreneurs who tackle the problems of the new technology revolution.
Ryan is the author of the books Ride The Right Tigers and Seoul of Asia. He has worked on numerous research papers to prove the commercial value in ideas and to position innovations for capital investment. His current role in Strategy Hubb is to lead the firm to greater success with acquisitions and the opening of markets for middle-market players in Australia and New Zealand.
| | |
| --- | --- |
| Education | Strategic Modelling, business valuation, economic activity and analytics. |
Publications by Ryan
Micro Update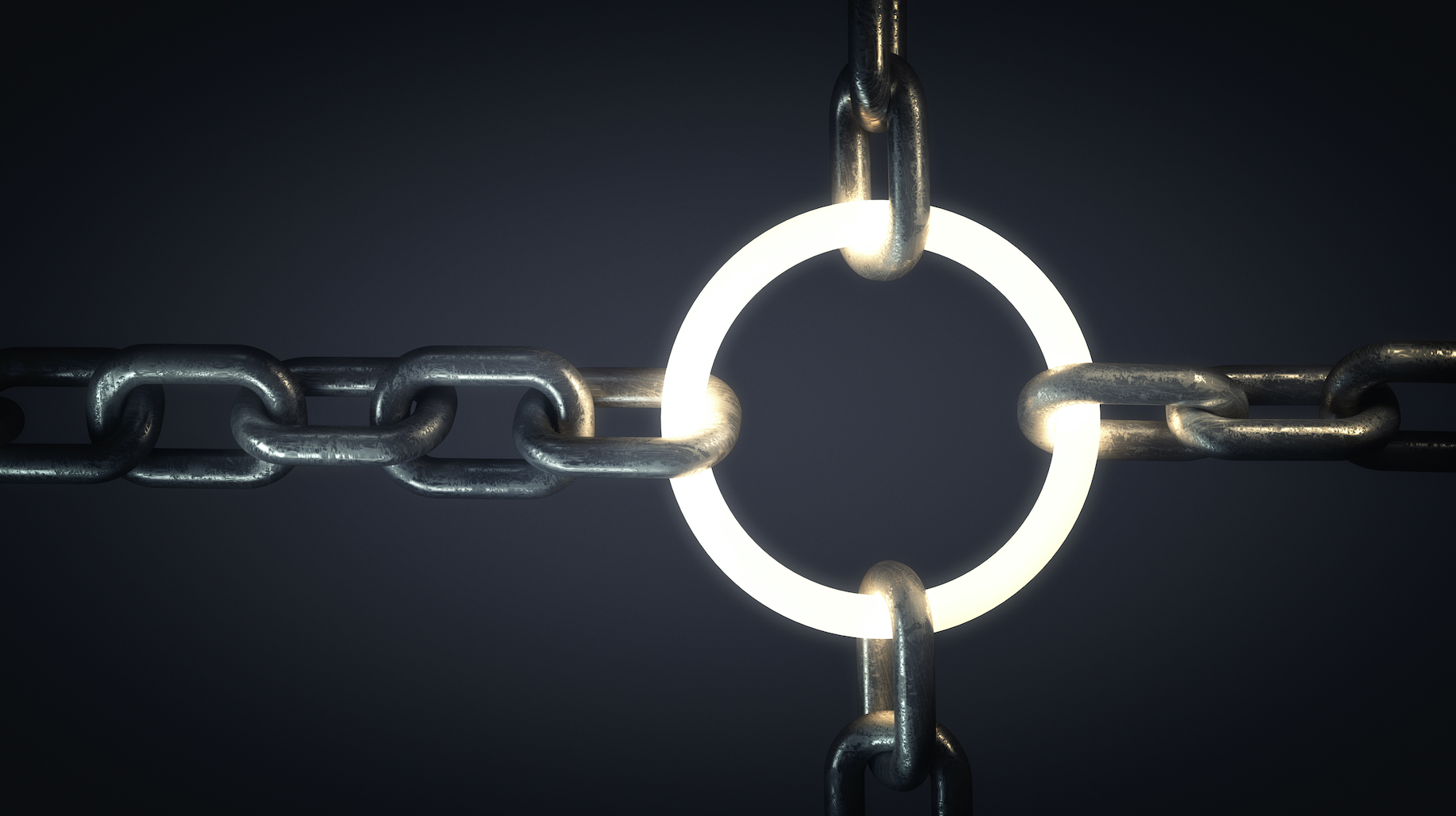 Micro Update