Global Business Consulting
with Strategy Hubb
We help businesses and organisations navigate, grow and expand into off-shore markets.
Built on the foundation of successful experience and strong links into some of the most important markets in Asia and Middle-East, Strategy Hubb helps clients every step of the way in their journey to reach their desired outcome. Whether it is business strategy, international business, open market access or investment, our unique methods, insights and perspectives play a pivotal role in organisations we help.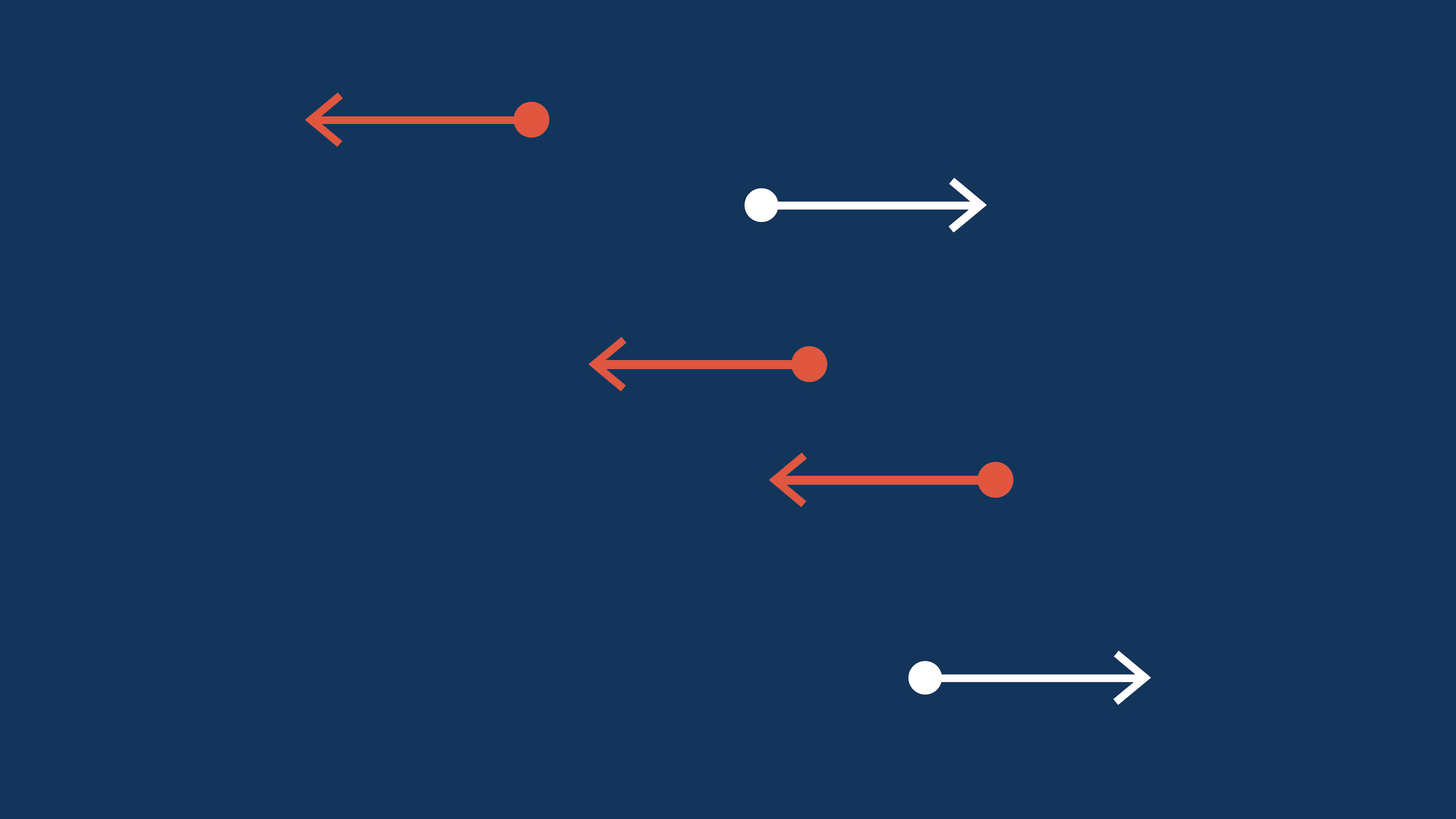 Our Methodology
Step One

Assessment

Step Two

Evaluation

Step Three

Proofing

Step Four

Implementation

Step Five

Refine

Step Six

Reassessment
The Assessment
All opportunities that come through Strategy Hubb will need to go through our rigorous assessment process. The objectives of the assessment is to ensure that the opportunity and Strategy Hubb are the right-fit for each other.
The Evaluation
In order to move forward, we need to evaluate the opportunity diligently to ensure that our understanding of the ins and outs of the opportunity satisfy our internal requirements. This may require a few questions and requests back and forth in order for us to obtain a full picture and the right information.
The Proofing
This is where we show you the value of Strategy Hubb. In this step, we engage and go through an intensive process to research, analyse and consolidate everything about the opportunity, the strategic direction we recommend taking, and how we came to the resulting conclusion.
The Implementation
Having a strategy is useless unless it is being implemented and utilised. We work alongside you to implement what we came up with, whether it is market entry, capital raising, pivoting or any combination of the above and more.
The Refinements
Although ideal, it is hard to get everything right on the first go. Refinements are almost always needed, as we are required to be nimble and navigate around ever-changing markets and the dynamic global economy.
The Reassessment
Having the best business model or strategy today, does not mean that success is guaranteed in the future. Continuous reassessment and refinements will ensure that any important adjustments are identified in a timely manner and dealt with accordingly, ahead of time.
Fitting in is a short-term strategy, standing out pays off in the long run.
Strategy without tactics is the slowest route to victory. Tactics without strategy is the noise before defeat.
A vision without a strategy remains an illusion.