Joe drives all aspects of innovation and technology throughout the organisation. He also assists the firm and its clients with customer-centric digital strategies.
Joe has broad technology experience from start-up ideology through to global corporate infrastructure. His eagerness to assist organisations throughout their innovation lifecycles is highly regarded. Joe firmly believes that "every company in this day-and-age, is a technology company" as tech is linked to all the fundamental elements of a business.
Originally from Taiwan (R.O.C.), Joe was educated in New Zealand and was entwined with several corporate organisations in Auckland (including ICONZ-Webvisions, a global cloud and technology service provider)  before relocating to Australia. Due to his bilingual background, Joe can communicate between Asia and Australia fluently and has several influential counterparts across Asia. Joe now leads the technology side of the business at Strategy Hubb Advisory.
With 12+ years of experience in I.T, deep tech, and the software development segments, Joe can see the big picture whilst also focusing on the intricacies for various technologies and their platforms.
Joe was also a professional Badminton player, reaching as high as 56th in the world in men's singles and took part in two editions of the Commonwealth Games (2010 New Delhi, 2014 Glasgow) and three editions of World Championships (2009, 2013, 2014). He was the number one ranked player in Oceania for many months between 2009 – 2014.
Education

Software Development, Technology and Software Architecture
University of Waikato
Publications by Joe
Article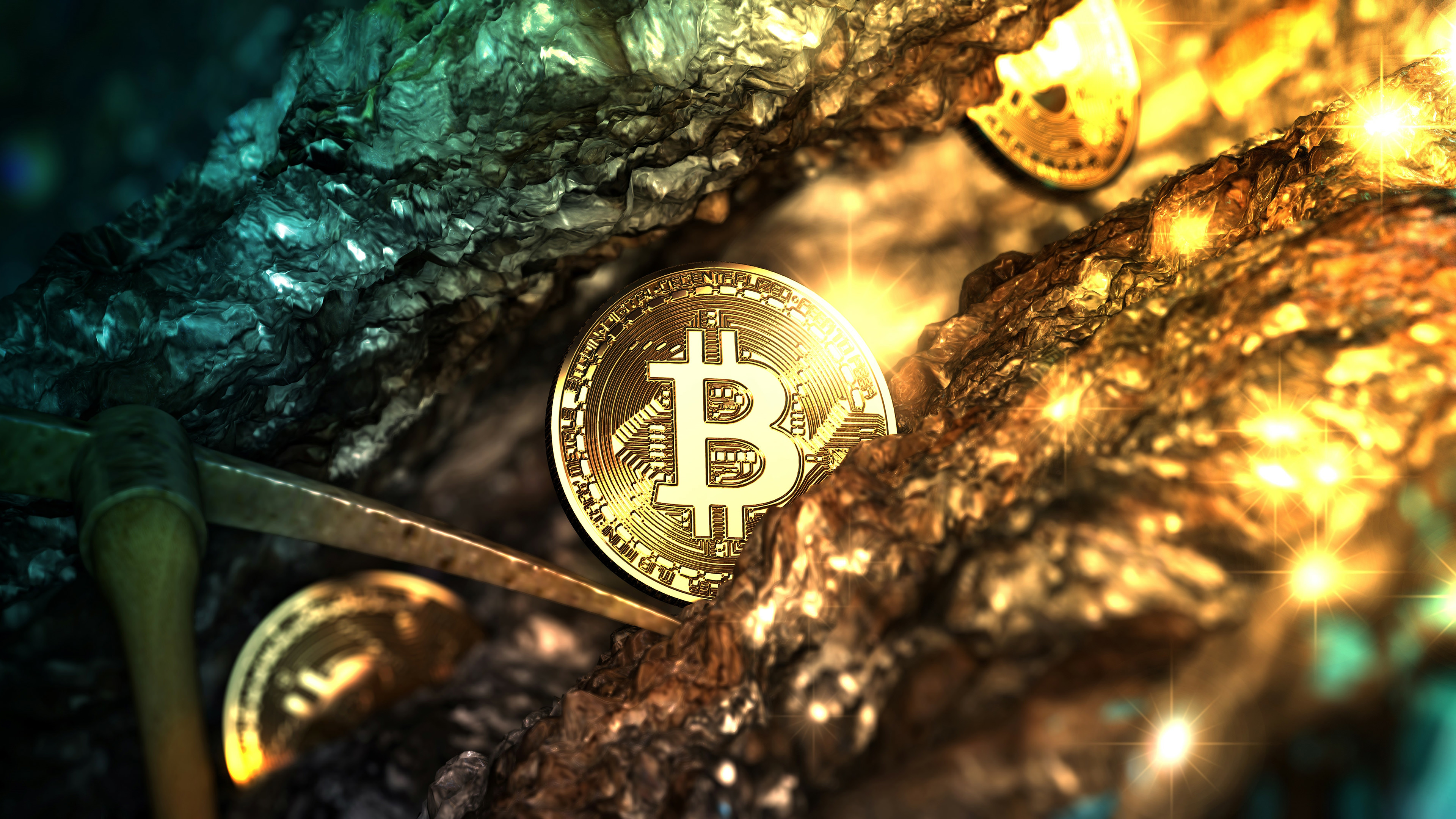 Article