"The food industry always benefits from capital flows in a downturn. Money flows out of risky assets into consumer staples. People still need to eat. Nevertheless, the COVID 19 induced economic downturn, which brought on a recession for the first time in decades in Australia has been no ordinary disruption. "
One segment of the food industry received a tailwind,
Large Retail benefitted at first as people began to hoard and discovered home delivery, some for the first time.
A second segment ran into a serious headwind,
Food Service was decimated as hospitality venues, accommodation venues and restaurants were restricted or closed.
And then there were the take-away food and meal kit delivery companies enjoying unprecedented capital raises and year on year revenue increases. Two cases in point are Door Dash's US restaurant delivery service raising $400m in Q2 and Marley Spoon's meal kit service up 89% globally in the first half of 2020, with a doubling its customer base in Australia.
So not all food businesses are created equal. The same goes for food tech investment, both locally and internationally. Globally, Foodtech VC investment in Q2 2020 was US$ 3.3 B, which was impressively the same as the two prior quarters combined (Q4 2019 US$1.7B, Q1 2020 US$1.6B) The median for pre-money valuations for early-round investments was US$45m year to date versus US$31.5 last year. Both angel/seed and Late-stage medians dipped. The top four sectors attracting investment by value were,
1. Meal kits and delivery (37.1%)
2. Alternative protein (22.6%)
3. E-commerce (13.0%)
4. Novel ingredients (10.7%)
No surprises there.
The plant-based movement continues to gather traction, and there is greater sophistication in the conversation around the sustainability of this momentum, that no longer ignores nutrition and taste as key foundations in ongoing success. The food industry does not have an excellent track record of responsible marketing – just take a look at a few of the unhealthy products in your cupboard and see if they say something like – a good source of fibre, low in fat, no added sugar, 'lite', baked not fried or high in protein. So we can expect the chemically rich, highly processed alternative meat products to enjoy their day in the sun for a while yet.
Make no mistake; some strong trends are creating a confluence for investment seldom seen. In the antithesis of a Perfect Storm, here are the reasons why investors need to be 'IN' food and Ag investments right now;
Concern for the health and sustainability of the planet seems to have reached a tipping point. Sir David Attenborough at 94 took just 4 hours and 44 minutes to reach 1m Instagram followers (knocking off Friend's Jennifer Aniston's record of 5 hours and 16 minutes in 2019) when he launched his 'Life on Our Planet' documentary on Netflix
The land grab for farming, and in particular livestock farming for meat-based diets, is now persona non grata. Everything from its insatiable need for vast tracts of land, to increased CO2 emissions and higher water usage versus plants, are all lighting a fire under foodtech
The success of Beyond Meat and Impossible Burger with multiple billion-dollar valuations.
On a similar note on the Agfoodtech front, it was great to see several of the biggest Seed deals come from our Asia Pacific Region. None better than our close to home Australian Soil Carbon Co who raised A$10m from startup royalty, Mike Cannon Brook's (Atlassian) Grok Ventures and Horizons Ventures (Spotify and Zoom).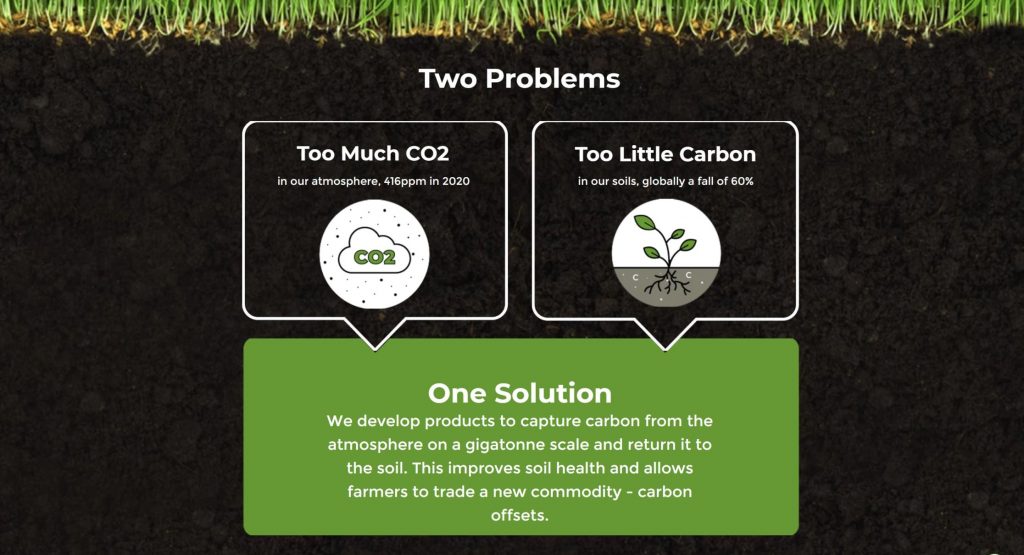 We are expecting a very buoyant funding scene for both Foodtech and Agtech as we continue to be buffeted by risk-on, risk-off localised environments and the desire for both VC and PE to expand their portfolios preferentially into tech. These two sectors are able to tick all those boxes. With plenty of dry powder on the sidelines looking for its next home, we see these tech sectors continuing to bat well above average over the southern summer season.