Geraldine has had over 30 years of experience in senior management roles in both private and public companies. She brings a wealth of experience across many different sectors including Telecommunications, IT, Manufacturing and the Public Sector.
Geraldine was both partner and principle partner in South Africa in two senior management consulting businesses for over 10 years, and in these roles gained outstanding experience in and across all industry groups.
Geraldine's core strengths include her ability to implement and manage change, diversity and all areas of People Management Strategy, which aligns directly to support the core business strategy of any organisation.
Geraldine's people skills and her involvement and links into the public and private sector both domestically and internationally makes her a valuable asset to the Strategy Hubb team. She now oversees all aspects of public and private sector negotiations, in alignment with all the deal-flow initiatives for all of Strategy Hubb Advisory's clientele.
| | |
| --- | --- |
| Education | Change Management, Organisational Development, Leadership Development |
Publications
Micro Update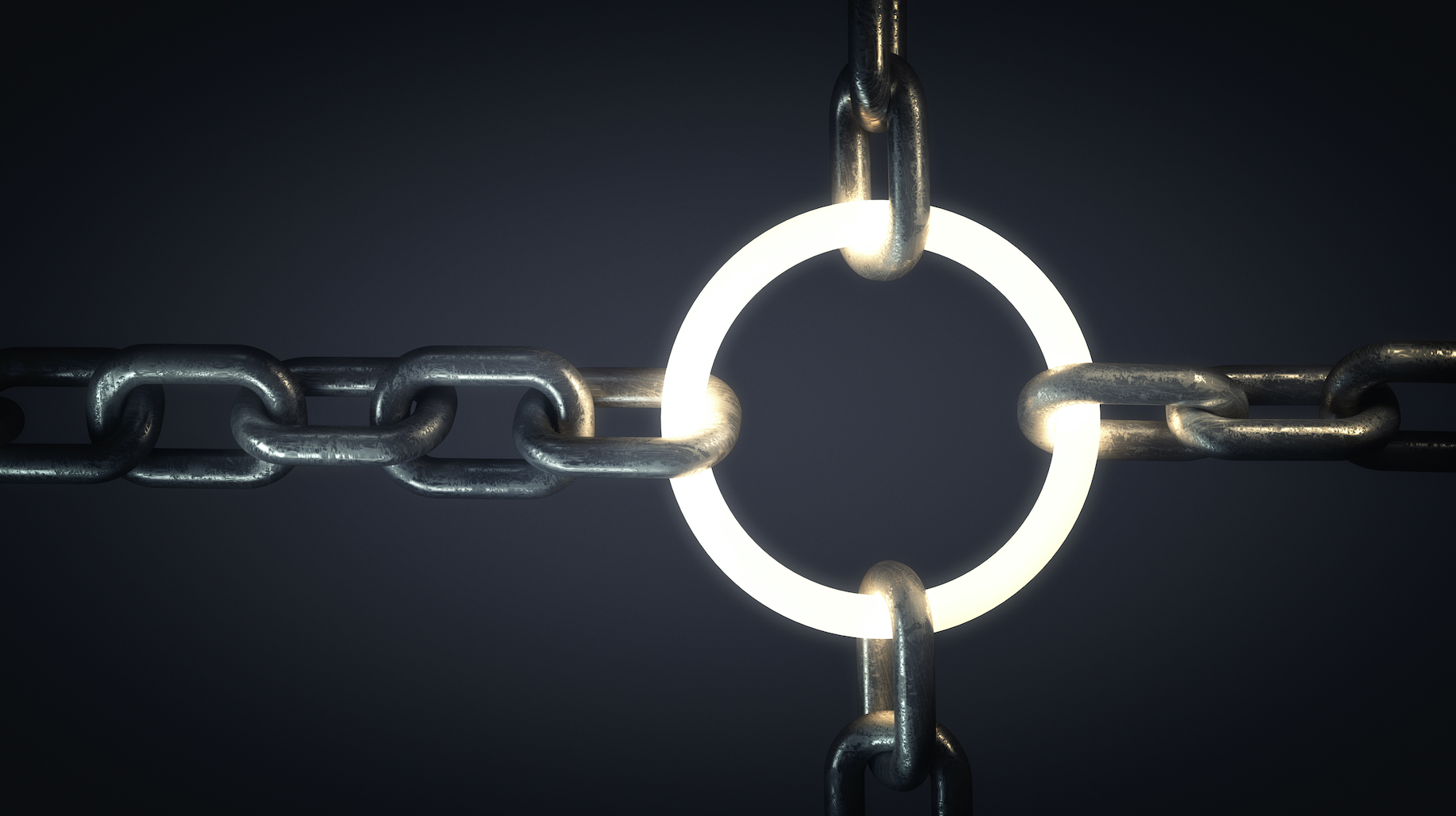 Micro Update